Your personal library
You need a personalised overview of all publications within your area of expertise. You wish to gain access to all publications that are of interest to you, and only those publications. Jurisquare offers a solution tailored to you.
The most extensive law library
Jurisquare offers you the widest selection of law publications in Belgium: over 100 journals and more than 800 books from established Belgian publishing houses.
Quality & productivity
As a professional you strive to achieve the highest degree of efficiency and quality. A personalised library and a powerful search engine will help you find the most relevant information without wasting precious time.
Ease of use
Jurisquare is committed to offering its members the most transparent and user-friendly online experience possible. A well-designed interface is of the utmost importance to us.
Recently published
journal issues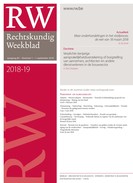 March 8, 2014
Rechtskundig Weekblad (R.W.)

Volume 77 nr 27
More >>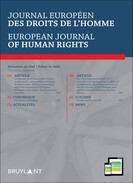 March 4, 2014
Journal européen des droits de l'homme - European Journal of Human Rights (J.E.D.H.-E.J.H.R.)

Volume 2014 nr 1
More >>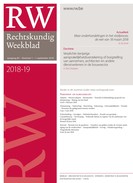 March 1, 2014
Rechtskundig Weekblad (R.W.)

Volume 77 nr 26
More >>
Recently published
books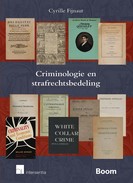 March 3, 2014
Criminologie en strafrechtsbedeling

C. Fijnaut
More >>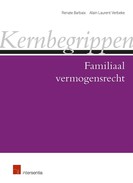 March 3, 2014
Kernbegrippen Familiaal vermogensrecht

A. Laurent Verbeke, R. Barbaix
More >>
February 28, 2014
De project-M.E.R.-screeningsnota

F. Charlier, S. Boeykens
More >>
Testimonials
"GSJ Lawyers has been using Jurisquare for years. Its wealth of available sources and its transparant interface make it in absolute 'must' in our office."
Geert Philipsen - GSJ advocaten
"I have recently discovered Jurisquare and was immediately convinced. Our lawyers are very satisfied because they can access all their journals directly. An indispensable tool necessary to organize our work efficiently. "
Alexandre Janson - Van Bael & Bellis