Not a member yet
Jurisquare offers you a solution suited to your needs. Please click the button below and fill out our registration form. We will contact you within 24 hours.
Free trial
Try it yourself ! Request a free trial.


Demonstration
Not convinced yet? Ask a free demonstration!


Already a member?
Forgot your password?
Please fill out your email adress below Your password will be sent to the account's email address.
Your personal library
You need a personalised overview of all publications within your area of expertise. You wish to gain access to all publications that are of interest to you, and only those publications. Jurisquare offers a solution tailored to you.
The most extensive law library
Jurisquare offers you the widest selection of law publications in Belgium: over 140 journals and more than 1600 books from established Belgian publishing houses.
Quality & productivity
As a professional you strive to achieve the highest degree of efficiency and quality. A personalised library and a powerful search engine will help you find the most relevant information without wasting precious time.
Ease of use
Jurisquare is committed to offering its members the most transparent and user-friendly online experience possible. A well-designed interface is of the utmost importance to us.
Jurisquare library
Browse through our complete library!
Receive our newsletter
Stay informed and subscribe to our free newsletter service.
Recently published
journal issues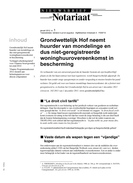 July 19, 2017
Nieuwsbrief Notariaat

Volume 2017 nr 11
More >>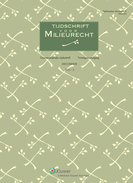 July 19, 2017
Tijdschrift voor milieurecht

Volume 2017 nr 3
More >>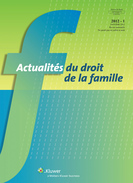 July 18, 2017
Actualités du droit de la famille

Volume 2017 nr 6
More >>
Recently published
books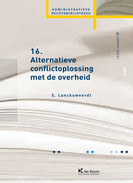 July 6, 2017
Alternatieve conflictoplossing met de overheid

E. Lancksweerdt
More >>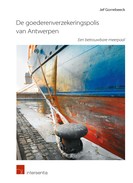 July 3, 2017
De goederenverzekeringspolis van Antwerpen

J. Gorrebeeck
More >>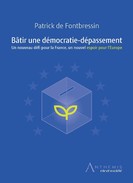 June 30, 2017
Bâtir une démocratie-dépassement

P. Duchassaing De Fontbressin
More >>