Your personal library
You need a personalised overview of all publications within your area of expertise. You wish to gain access to all publications that are of interest to you, and only those publications. Jurisquare offers a solution tailored to you.
The most extensive law library
Jurisquare offers you the widest selection of law publications in Belgium: over 150 journals and more than 2500 books from established Belgian publishing houses.
Quality & productivity
As a professional you strive to achieve the highest degree of efficiency and quality. A personalised library and a powerful search engine will help you find the most relevant information without wasting precious time.
Ease of use
Jurisquare is committed to offering its members the most transparent and user-friendly online experience possible. A well-designed interface is of the utmost importance to us.
Recently published
journal issues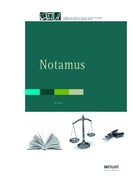 December 14, 2021
Notamus

Volume 2021 nr 2
More >>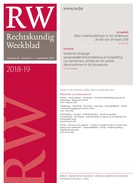 December 11, 2021
Rechtskundig Weekblad (RW)

Volume 85 nr 15
More >>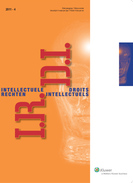 December 8, 2021
Intellectuele rechten / Droits intellectuels

Volume 2021 nr 2
More >>
Recently published
books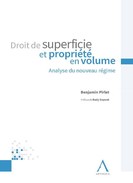 November 26, 2021
Droit de superficie et propriété en volume. Analyse du nouveau régime

B. Pirlet, R. Dupont
More >>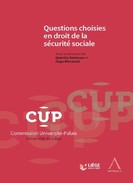 November 25, 2021
Questions choisies en droit de la sécurité sociale

Q. Detienne, H. Mormont, D. Barth, J. Bartholomé, V. Franquet, S. Gilson, F. Lambinet, C. Lanssens, S. Palate, S. Pâques, K. Stangherlin, Z. Trusgnach, T. Zuinen
More >>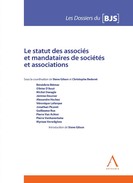 November 23, 2021
Le statut des associés et mandataires de sociétés et associations

C. Bedoret, S. Gilson, P. Vanhaverbeke, V. Lafarque, A. Hachez, B. Biemar, G. Rue, J. Picavet, J. Deumer, M. Davagle, P. Van Achter, M. Verwilghen, O. D'aout
More >>